Shop design service for you 
What are the most important to you when you are ready to open a new shop, maybe you will say theses points:
1.The quality of the showcase
2. The design strength of the supplier
3. The factory Production strength
4. Delivery date and many other common problems
Also, there are many other problems, but for our PINZHI DISPLAY, these problems are just our the most basic guarantee to our customs. Now, I will introduce you point by point, only belong to  PINZHI DISPLAY's  five characteristic!
a. Go to your door to measure your store size
b. Install display showcase on-site
The first point of our special service, no matter what size of your store, no matter which country you are located, if you need,  before our design and production, our designers and sales can come to your store help you measure the size of the store, confirm the size of the store and how to design your store in the future, and make reasonable use of your store space.
For many shop owners, the display showcase finished and received, but the installation is a headache problems, because the installation of some display cabinets is a very complicated problem. But our customers do not have to worry about this, as long as you have requirements, we will try our best to do it. If you need us to go to the door, our installers will be on hand to guide the installation, and you only need to spend a small part to solve this big problem.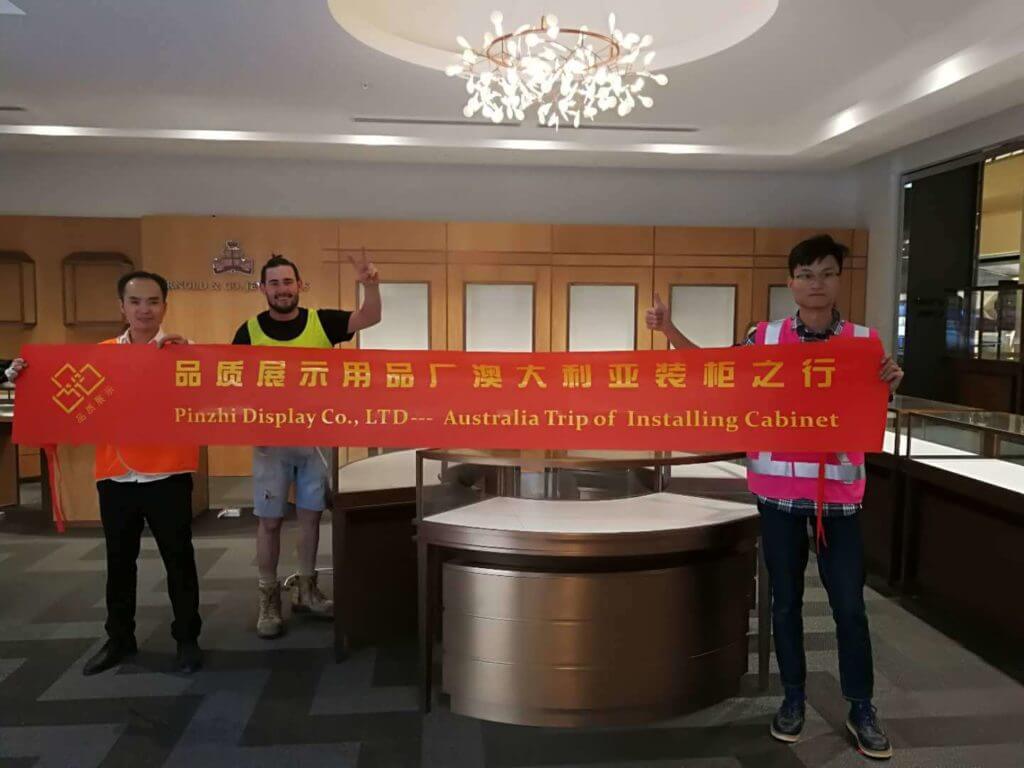 Our design strength is top-notch in China's suppliers. Here, the text does not represent everything. We use a full-view jewellery shop draws and a video show our design ideas and design strength to you!
C. The factory's top production strength and delivery date
1. Our factory There are 200 experienced workers, advanced production machines and 10,000 square meters of factory buildings. Our company has      a large number of sales staff, they are strictly selected, good service attitude, high professionalism, and sales talks with our company, you I will feel more comfortable and rest assured than ever before.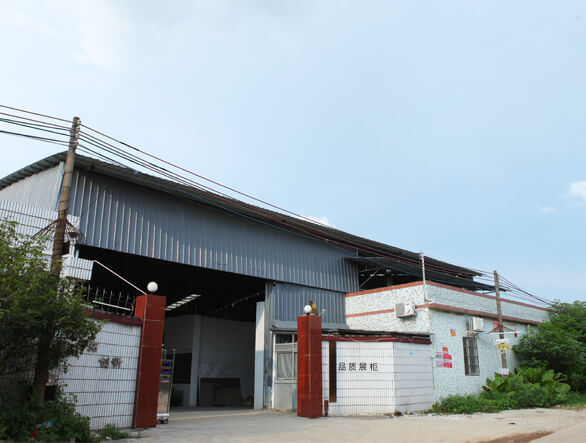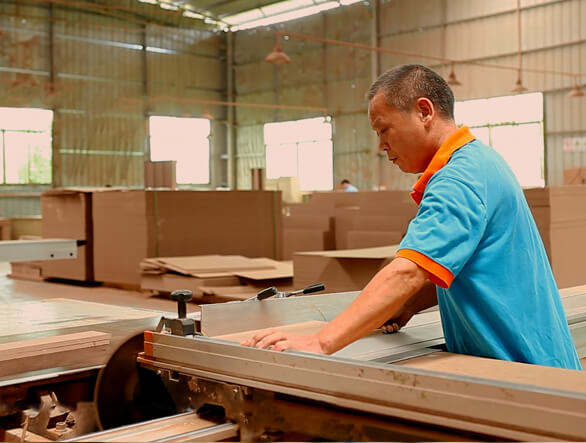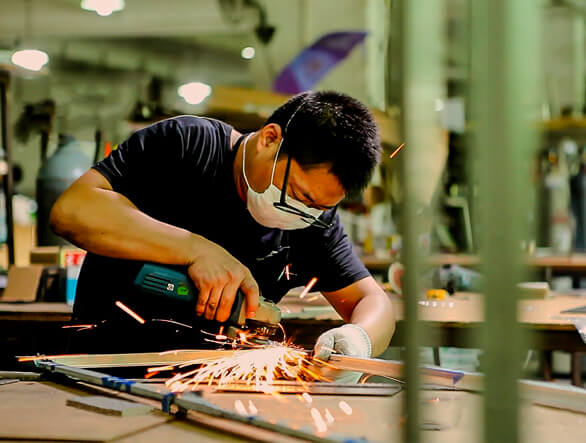 2.On-time delivery :25-30 days delivery time!
Three years non-human damage warranty

Choose once, benefit for life!





E.Reasonable price with top quality
This is our biggest feature. For those of who with limited budget, choose us is the most correct choice! Our price is reasonable, the quality of the showcases provided is high, and all of our services can be experienced. We only have one point, no matter what the size of your store, choose us, we will do our best to do it for you!
Here, we hope to someone who select the supplier for store in front of the computer screen, choose us, believe once, benefit for life! Our name: PINZHI DISPLAY, we will be your best partner!