Perfessional Cosmetic Kiosk Design Ideas
This is the most practical guide to start a mall kiosk business.
Whether you are retailer, or just wants to start a small business, you'll love this guide.
Want to start a mall kiosk business, but having no ideas?
Feel it is hard to find profitable products to sell in mall kiosk?
Wondering how to get a perfect custom mall kiosk design, and get it easily approved by mall management?
Finally where is the mall kiosk manufacturer and builder?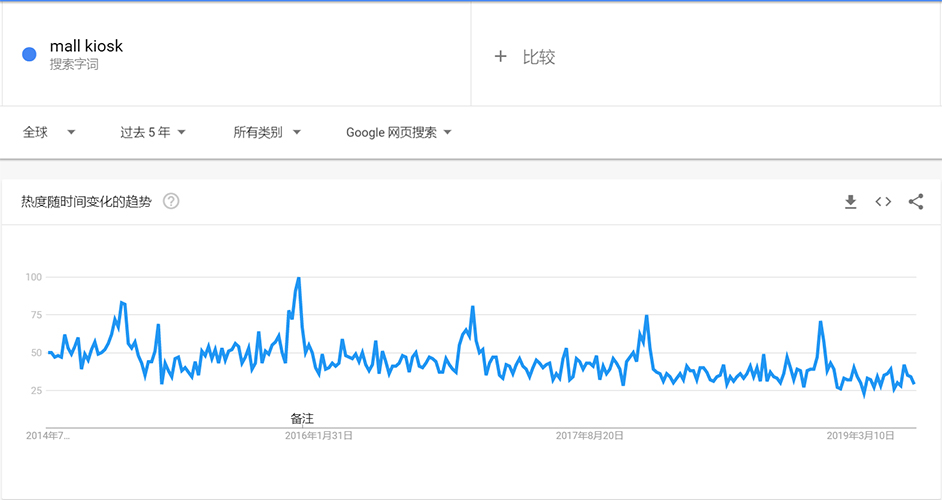 A mall kiosk (also referred to as retail kiosk or Retail Merchandising Unit) is a store operated out of a merchant supplied kiosk of varying size and shape, which is typically enclosed with the operator located in the center and customers approaching the vendor across a counter.
In today's fast-paced world, the retail kiosk has become increasingly popular.
And today, we will tell you how to design your cosmetic mall kiosk, help you improve your sales from design solutions combined with sales solutions!
Why can a make-up kiosk bring you great benefits?
Mall kiosks are great testing grounds for makeup products, and consumers are accustomed to kiosk merchants selling newer and latest cosmetics. The market is almost exclusively female and visual appeal is the key to success.
How to design your cosmetic mall kiosk?
Conventionally, combined with the location of the mall, the rational use of space, with the main color of the product, the placement of the shop showcase, the placement of the product, the design of the lighting effect.
The most important point is that for the makeup pavilion, limited product placement space and sales space are disadvantages, then the solution must be rationally planned by the overall design plan, considering the crowd from the entrance of the mall, the specific location of the mall to set.
Simply put, we can provide a free design plan to you and cosmetic mall kiosk showcase production.
But if you need us to install, we can go where you counter located in.
Pinzhi Display, expert of cosmetic kiosk design, also we can design jewelry mall kiosk, optical kiosk and clothing kiosk, just contact us to get a free plan of cosmetic kiosk design!