5 best ways to display jewelry to increase your sales
How to let customers spot you at a glance, stop for it, and even remember you for it. In jewelry display is the primary consideration, how to highlight the design of jewelry and create a good visual marketing. When performing jewelry display and display, grasp the core characteristics of brand culture and jewelry, and use some ingenious ideas and artistic techniques to highlight the personality and brand of the product. Give 5 examples of common jewelry display methods to open up the ideas of jewelry display design.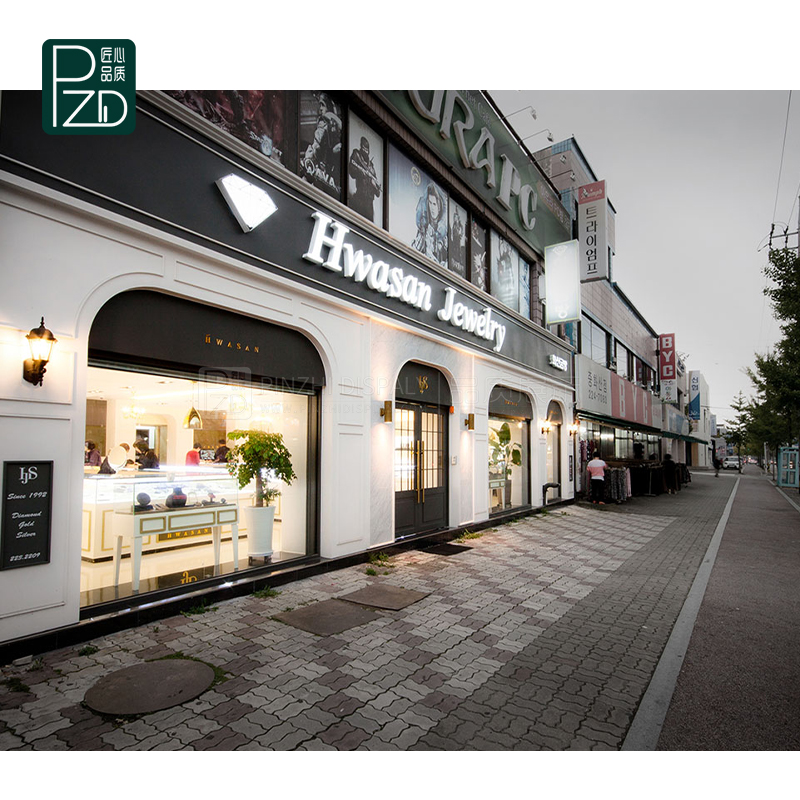 1. Theme display
Conceive a theme, display the jewelry in a thematic way, which can be changed according to the season. Themed display can create a unique atmosphere for the space and attract more customers' attention.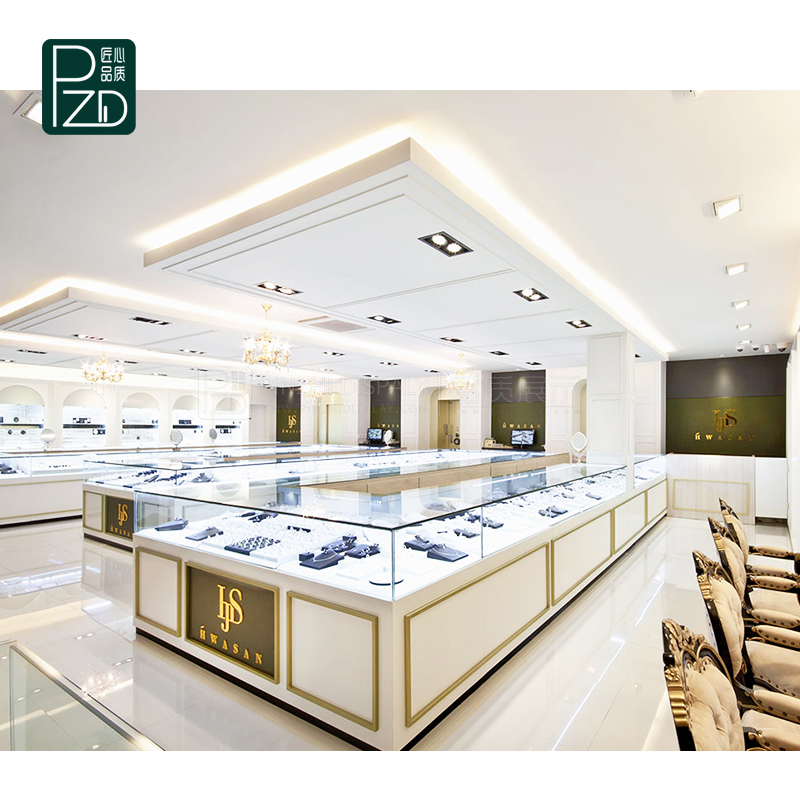 2. Overall display
The overall display is to show the jewelry to customers in the form of a complete set, which can not only drive the sales of the series of jewelry, but also bring the artistic beauty to the customer, and avoid the trouble of how to match the customer.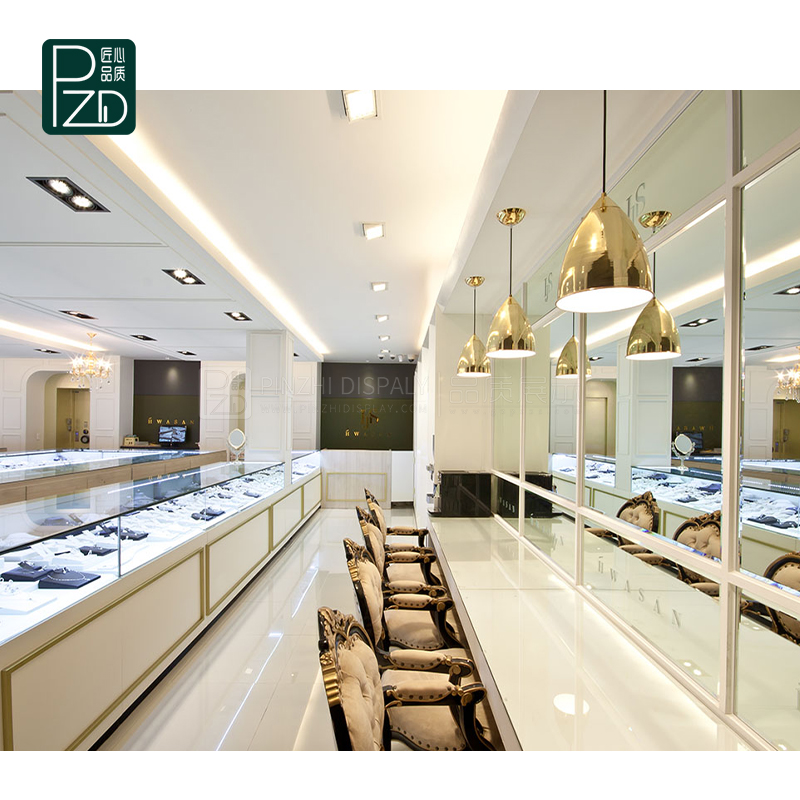 Neat display is to display the jewellery in order according to the series, design, and seasonality of the jewellery. It can well highlight the sense of volume of the jewellery and stimulate the consumption of customers.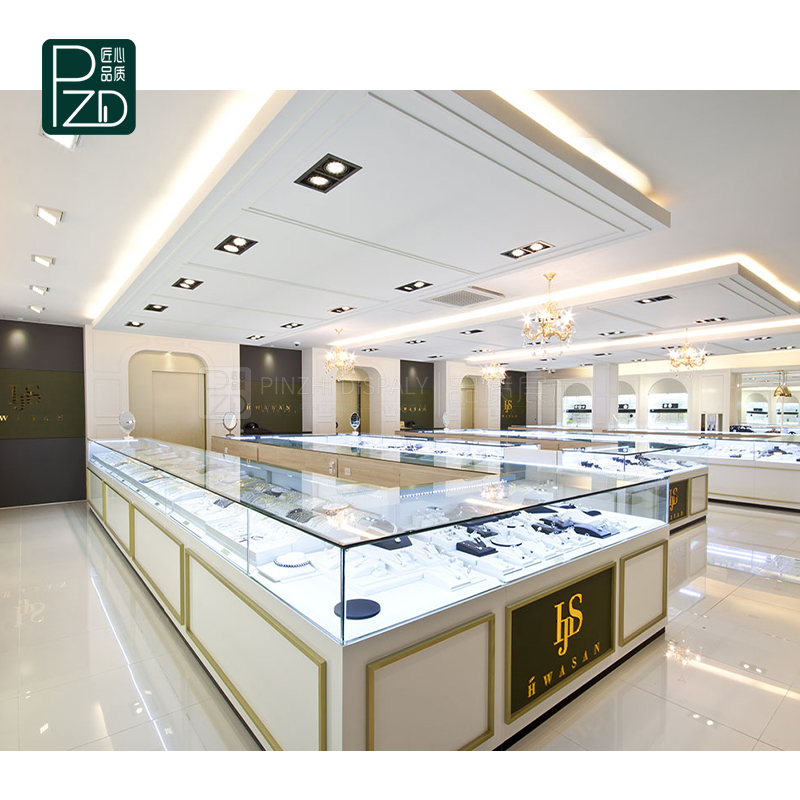 4. Positioning display
Specifying what kind of jewelry display to place in a certain place in the space will no longer be easy to change. This display method can not only attract new customers, but also retain old customers, and deepen the visibility of the displayed products.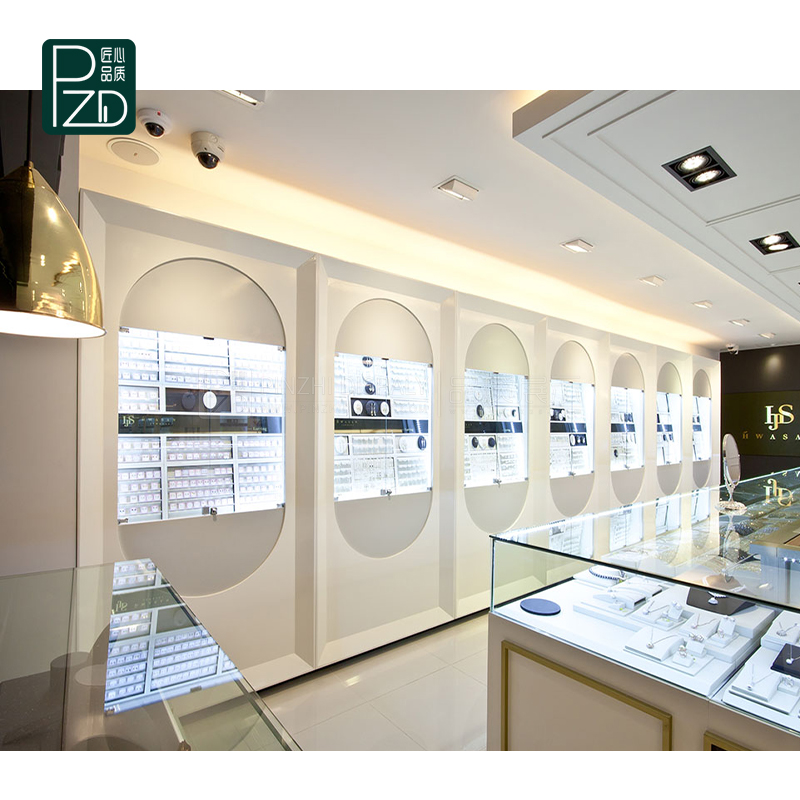 5. Island display
The island-style display method is to set up a booth in the center of the space, so that the jewelry can be displayed to customers at a glance, and it can also attract mobile crowds and allow customers to view the jewelry in multiple directions.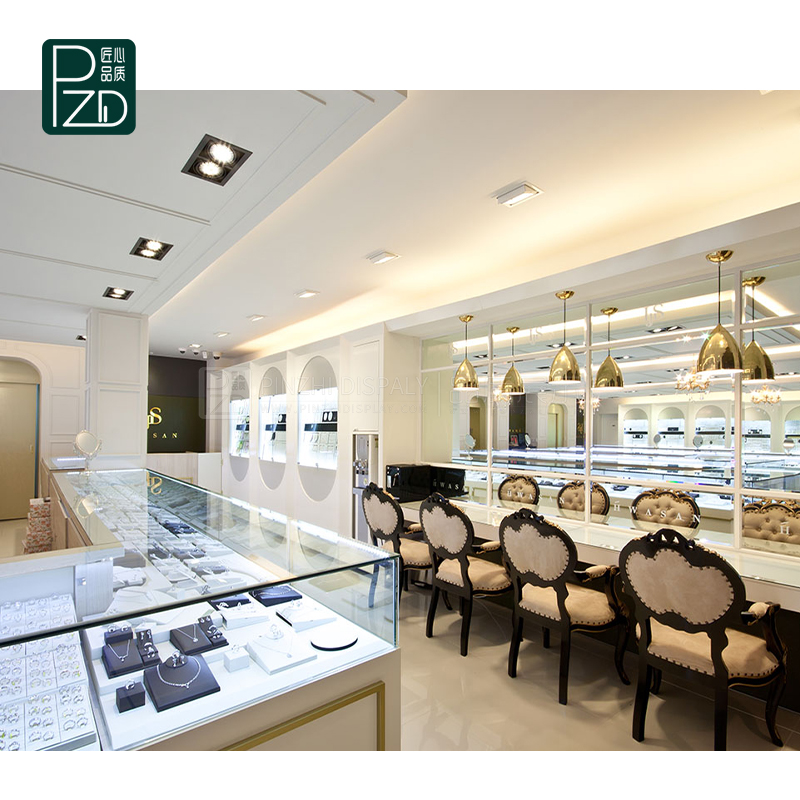 Jewelry display is very important to jewelry. Uniquely designed jewelry display props can display jewelry to consumers very well. Different decorations and shapes will bring customers a different clear perception. The neat, clean and orderly display can provide a good shopping environment and give customers an extremely amazing effect in color matching. The carefully matched and combined jewelry display can effectively stimulate consumers' desire to buy.