Jewelry showcase design style classification
Jewellery showcases, as the name implies, display counters for storing and selling jewellery products. Since there are many jewellery categories, they are divided into categories such as gold jewellery, jade jewellery, gem jewellery, and antique jewellery. The design style of the display cabinet is slightly different.
Gold categories:
Gold jewelry is exquisitely crafted and is China's most popular wedding preferred jewelry. The annual sales in 2013 have exceeded 1,000 tons. With the annual growth of gold jewelry sales, it also stimulates the development of the showcase industry. The single display, to the current awareness of the overall art design and the perfection of anti-theft craftsmanship all reflect that modern craftsmanship also drives the development of the entire industry chain.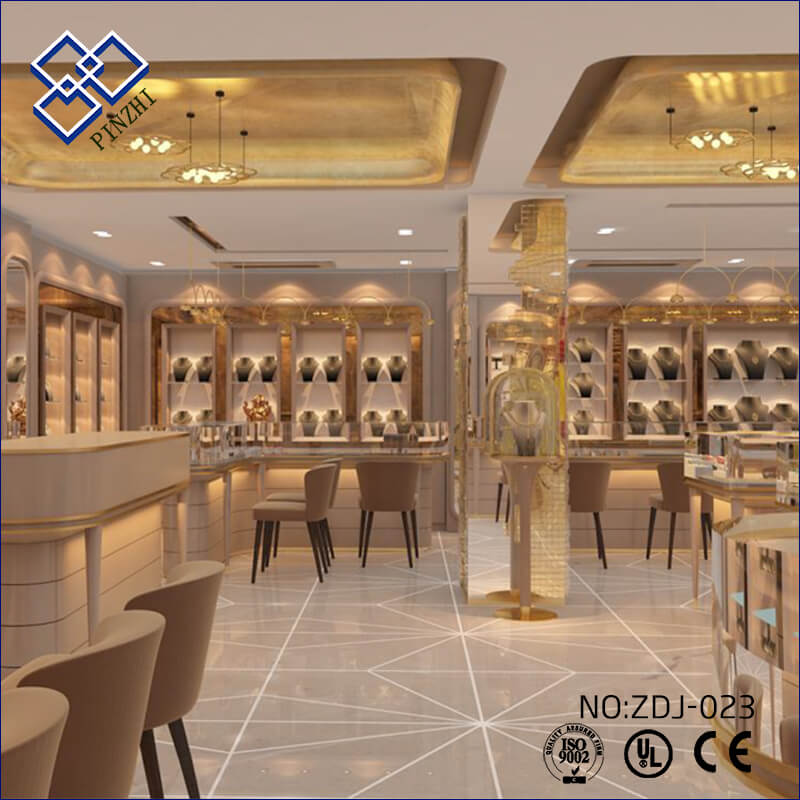 Gemstones:
Gemstones have more categories than other minerals, ruby, sapphire, sapphire, vermiculite, garnet, tourmaline, etc. The above types of jewels are known for their fashion, so most gems counters are priced in fashion design, such as bright, simple colors and atmosphere.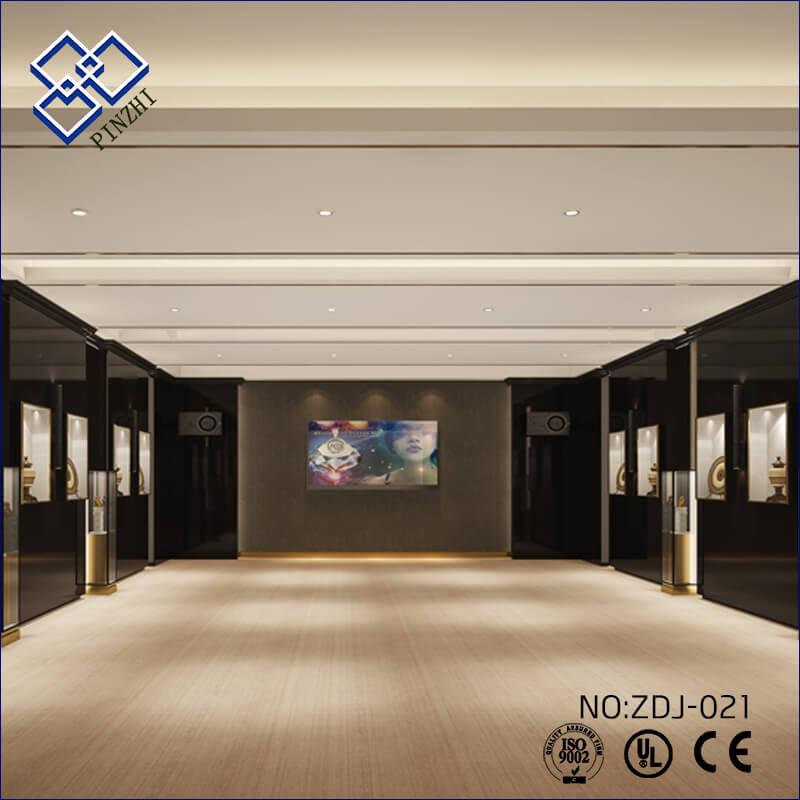 Collections:
There are many museums across the country, but there are few jewellery museums and even fewer private jewellery museums. The collection jewellery is intended to allow young people to understand jewellery knowledge and appreciate the potential value of jewellery. Collections and jewellery are of great interest. In the design of display cabinets, the wide viewing angle and lighting design are particularly important.
Jade class:
Chinese people have love for jade jewelry since ancient times, love level is no less than other categories of jewelry 'Justice does not leave the body without a man' is a virtue of the ancient jade, in today's fast-developing era jade always with its The unique charm is blended in the fields of culture, art, religion, etc. In its showcase design, most of them are retro, elegant and other design techniques, focusing on embodying modern people's aesthetic taste of jade.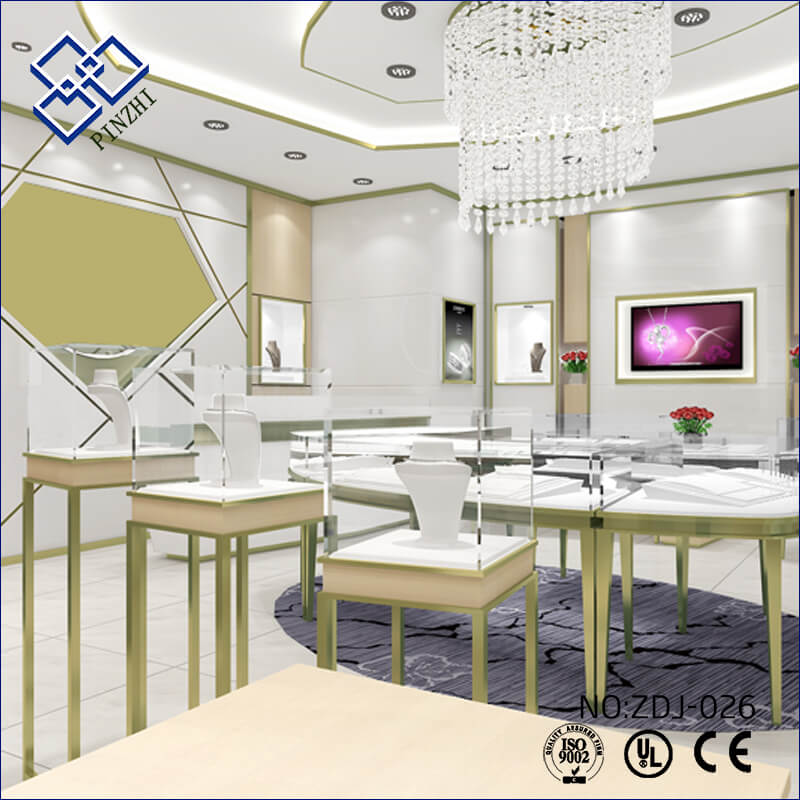 Producing exquisite display cabinets to set off products has become a bright spot in shopping venues.
In the production process of the showcase, various considerations need to be taken into account, such as the company's culture, product features, and the space for exhibitions. All these need to be investigated and understood in order to better integrate the showcase with the product and achieve better results. Visual effects attract customers.
Do you know how to choose the jewelry cabinet? If you don't know how to choose, please contact the E- mail: sales01@pinzhidisplay.com
Any question you can free feel to let her know.