HONG KONG JEWELLERY & Gem FAIR
21-24 June 2018

The HK Jewelry Show will be held soon. The PINZHI DISPLAY Co.,Ltd will take you ahead of time.
From June 21st to 24th, 2018, HK Jewellery & Gem Fair will be held in a grand gathering of domestic and international jewelry exhibitors. The quality display will bring fashion display cabinets to this grand exhibition. During the exhibition, we will Meet with you sincerely, and there will be wonderful presentations.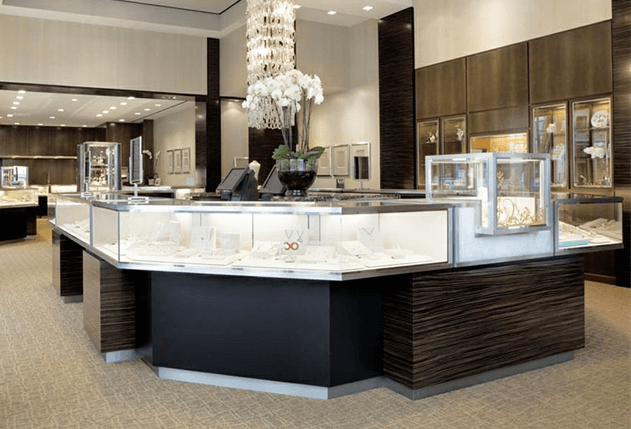 On June 20th, our exhibitors will travel to HK to start the layout of HK Jewellery and Jewelry 2018 Exhibition. And for the final commissioning of the upcoming show
Our products have long been excellent brands in the domestic industry market. Compared with domestic ones, our overseas markets still need to make further efforts to strive to get quality display brands to overseas markets as soon as possible and let overseas counterparts see the strength of Guangzhou quality display. Let the world fall in love with China!"
Let's look forward to the day of the exhibition and look forward to and thank you for meeting us!!
PINZHI DISPLAY.