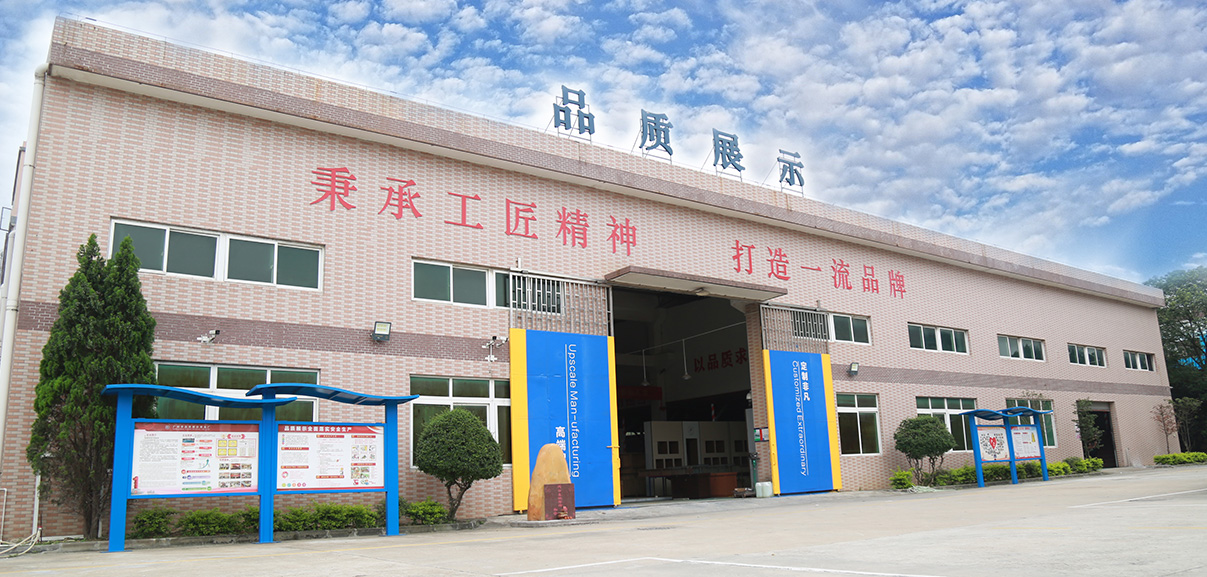 Pinzhi Display Co. Ltd. was founded in 2002. It is a modern enterprise with 21 years of experience in customizing high-end brand showcases. It integrates design, R&D, production, and marketing. Pinzhi Display has won unanimous praise from customers at home and abroad with high-quality customized products and excellent services. At present, the sales network of pinzhi display has spread all over the global market and has accumulated more than 10,000 customers.
Pinzhi Display has a large workshop covering an area of ​​more than 13,000 square meters, with six workshops including craft, woodwork, paint, hardware, acrylic, and installation. At the same time, it has various advanced imported advanced equipment such as laser cutting, three-dimensional carving, diamond polishing machine and so on. All custom showcase products are produced through 31 precision processes, and strive to grasp every detail. Pinzhi has its own standardized quality inspection department, strictly controlling the quality of each custom showcase from the source.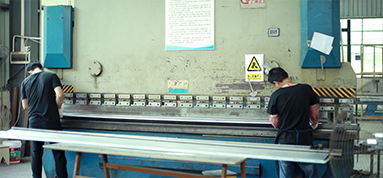 Craft Workshop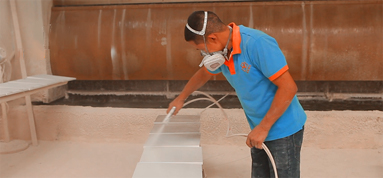 Paint workshop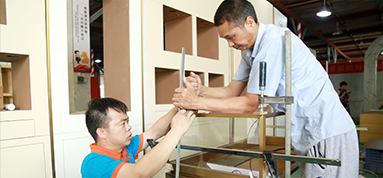 Installation workshop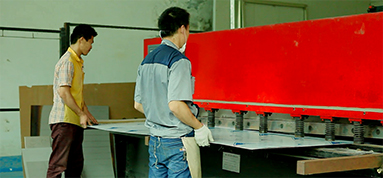 Laser Cutting workshop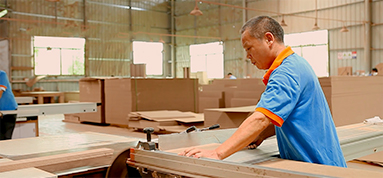 Carpentry workshop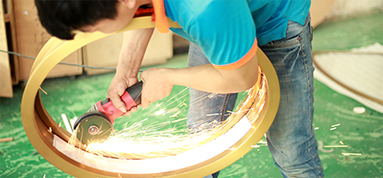 Hardware workshop
CRAFTSMAN
21 years of experience in customizing showcases, more than13,000 square meters of production factory, 800 square meters of office, more than 500 square meters of exhibition hall, more than 100 employees, 10 professional designer team, customers are welcome to come to the factory for inspection at any time! Customized showcases are made ofqualified, environmentally-friendly, flameretardant standard plates, imported rails, locks, door hinges, etc.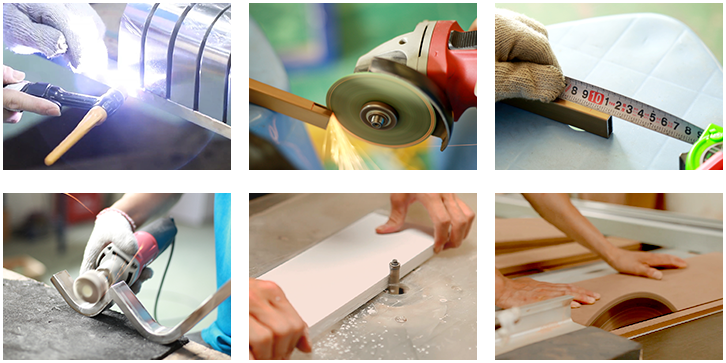 DEVICE
Modern, fast, vertical and perfect production system realizes the integration
of systematic production processes of wood, hardware, glass and baking paint.
Certification