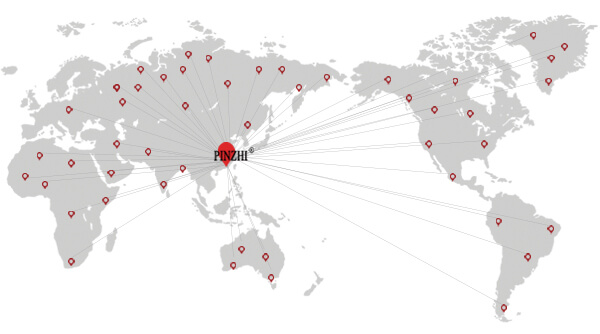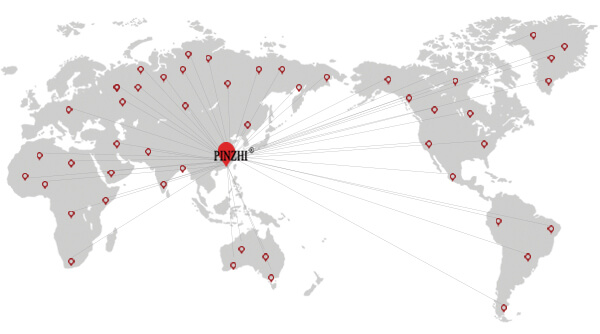 This is our one service of shop design, we can go to your country to install display showcase, and it just cost a little:
jewellery shop install service
cosmetic shop install service
optical shop install service
shoes&clothing shop install service
supermarket install
If you need us to install, just tell us,we have professional install team, we have many all-in-one shop service cases: USA, Australia, Spain, Germany, Myanmar, Thailand, Malaysia, Canada, Singapore, South Africa, etc.
 In general, no matter which country in the world your store is located in, we can help you install your showcase for shop.
And next, we will display our install pics in Australia Olga jewelry shop, Papua clothing&bags&cosmetic mall shop, Qatar Fine Jewelry!
PS: tell us where your store located in and we will send to you more install cost and details