We can ship to most countries in the world, and we can go to your country to install
The Asian countries we have exported are: Malaysia, Singapore, Cambodia, Thailand, India, Russia, Philippines etc.
The European countries we have exported are: Spain, Germany, Britain, Switzerland, the Netherlands, etc.
The main countries in the Americas are: the United States, Canada, Brazil, Argentina, etc.
Australia is the country with the most shipments we have each year.
Dubai, Turkey, Egypt, South Africa also are our Countries that are frequently exported.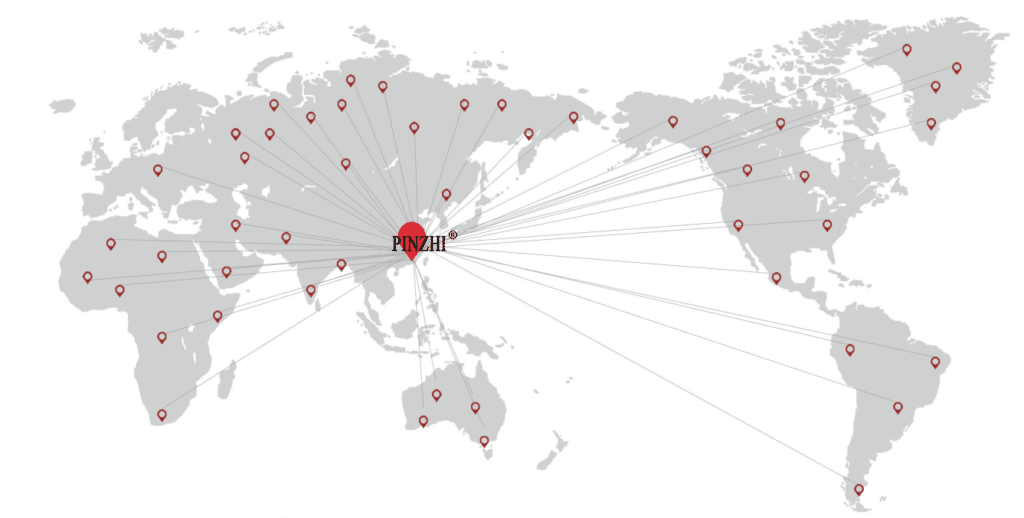 Our new catalogues has been created. In order to avoid peer access, if you need, please fill in the email information and we will send it to you within 10 minutes.