RECOMMEND CELL PHONE DISPLAY(

Ads Landing Page

)
Cell phone display showcase
Glass display cabinets for cell phone
Pin Zhi
2019-04-25T08:11:44+00:00
Shopping mall cell phone display kiosk design
Pin Zhi
2019-04-07T11:43:08+00:00
Customize high-end cell phone repair kiosk
Pin Zhi
2019-04-07T11:43:24+00:00
Design cell phone accessories kiosk
Pin Zhi
2019-04-07T11:43:35+00:00
Mobile phone kiosk design in mall
Pin Zhi
2019-04-07T11:43:13+00:00
Customize different styles
We have more than 15 years experience in wholesale & custom made cellphone showcase industry. Find the most effective and economical cellphone shop furniture solution for our client.
We can customized digital display showcase, cell phone display showcase and cell phone accessories  display are our main business, so, we have adequate project experience to ensure product quality, we have convenient logistics and transportation to ensure that the products arrive at the specified time, and we have factory price!
We also have our own factory and company, so you can trust our production capacity and service quality, we can promise you will get factory price but high-quality cellphone shop display furniture.
(PS:All-in-one-service: Measurement shop size, 3d cell phone shop design, production, shipping, installation service, after service.)
We are manufacturers
Since 2003, Pinzhi Display from a small workshop to a factory with 2,000 square meters and more than 100 workers. We step by step to improve the department of our factory, now we have following workshop: carpentry workshop, polishing workshop, fully enclosed dust-free paint workshop, hardware workshop, glass workshop, acrylic workshop, assembly workshop, warehouse, factory office and showroom.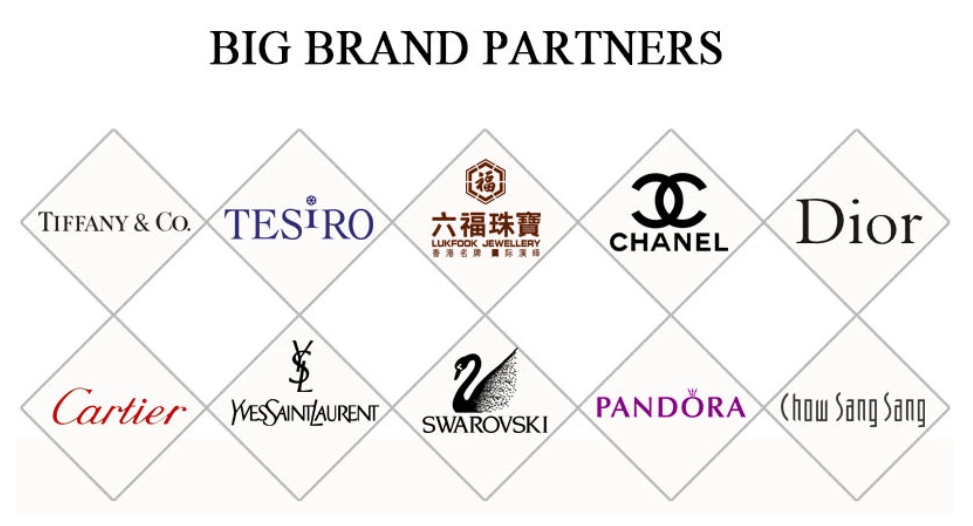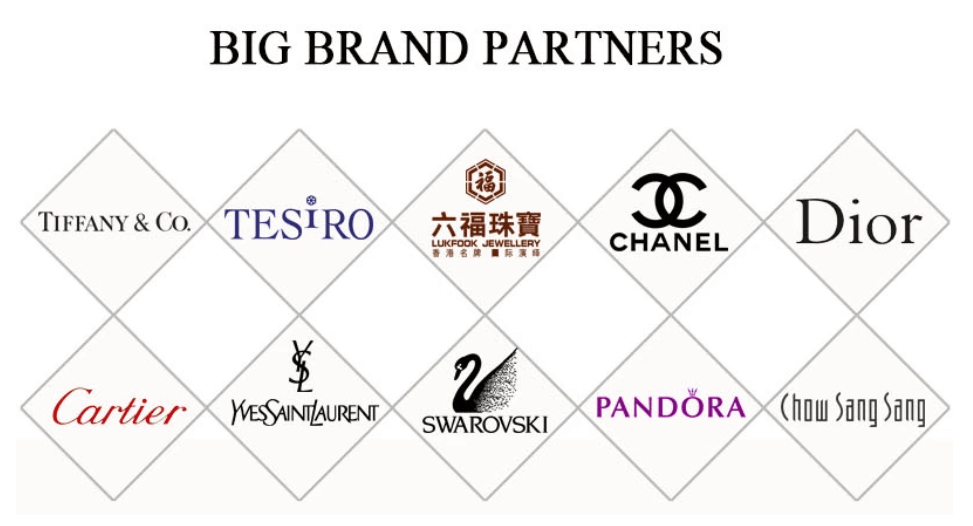 PINZHI DISPLAY–Build Up Your Brand
We are PINZHI DISPLAY, showcase manufacture from China, established in 2003 with more than 15 years of production experience!
Our factory and company are located in a modern metropolis in Guangzhou, China. We are the showcase manufacturer, mainly engaged in jewelry showcases, watch showcases, cosmetics showcases, clothing showcases, glasses showcases, supermarket display shelves and digital showcases, etc. Our factory There are 200 experienced workers, advanced production machines and 10,000 square meters of factory buildings. Our company has a large number of sales staff, they are strictly selected, good service attitude, high professionalism, and sales talks with our company, you I will feel more comfortable and rest assured than ever before.
Here we are going to introduce our design department, our company has 5 experienced designers. Professional strength, efficiency, and design style innovation trend. According to the data survey, our design drawings can be completed in an average of 2.3 days, and the customer satisfaction level is 98.6%.